Mardi Gras is a great time to visit the Peninsula. Parade is Saturday Feb 6th. Cape Escape is also just a short Ferry ride to Galveston where

Mardi Gras

will be in full swing Jan 29th - Feb 9th.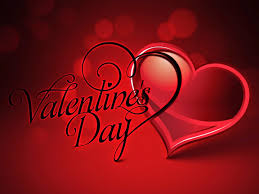 And of course the beach is always a great place to spend Valentine's Day with those you love.



Great Winter Specials make it easy to enjoy these to two events down at the Cape!